In case you hadn't heard, this year's E3 conference just wrapped up.  The event is typically a big PR and marketing moment for many of the big game companies.  While the influence and blockbuster announcements have moved toward more focused settings (like Playstation Experience), its still one of the biggest sources of hype for the year.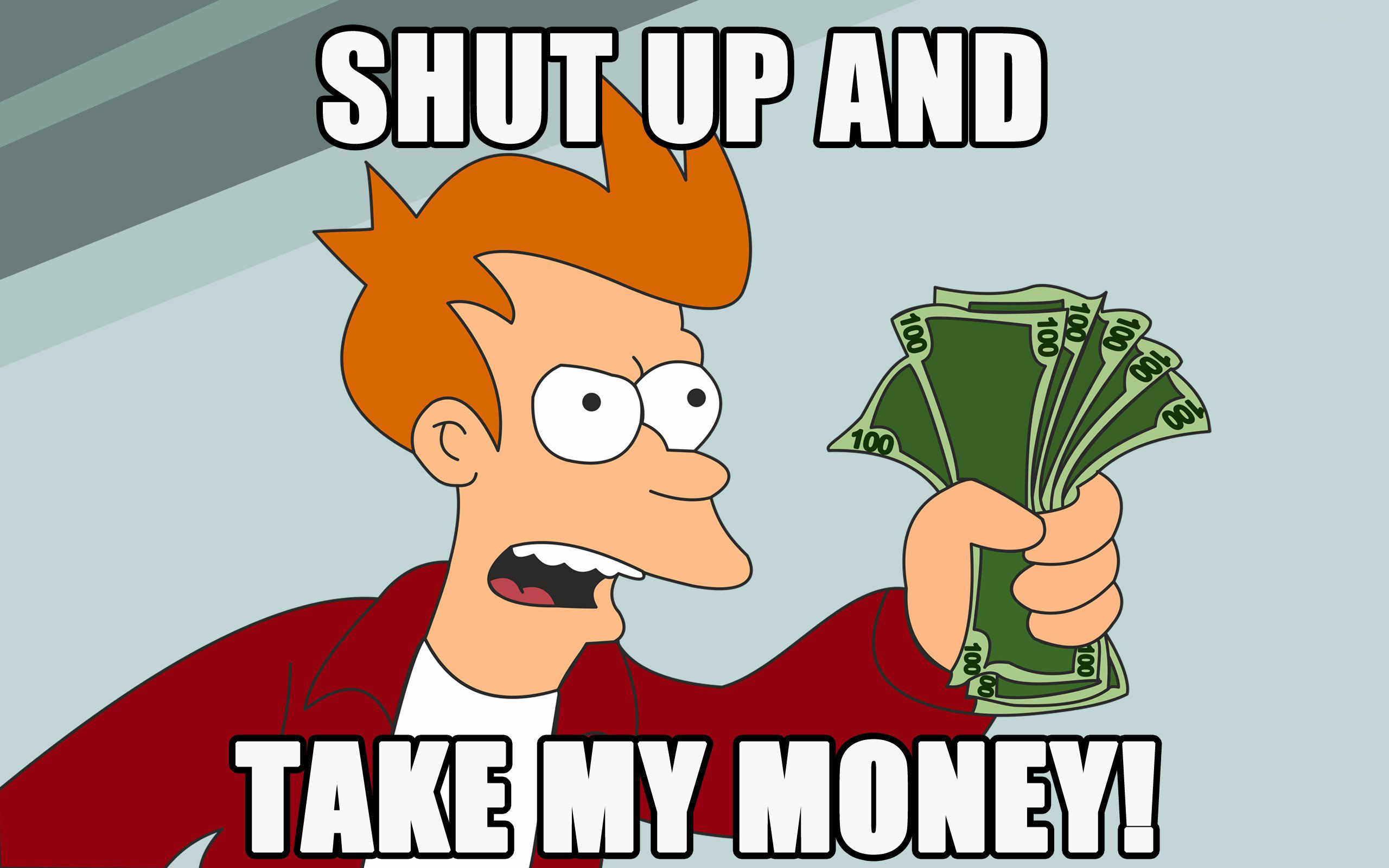 With that said, I've got to make the obligatory E3 post regarding my thoughts and feelings.  For this go-round, I'm just going to highlight some of the titles I was personally excited about.  Without further ado:
Wolfenstein II: The New Colossus
I probably would not really care too much about this title if it weren't for my recent playthroughs of both The New Order and Doom.  Both reboots have reignited my interest in the gruesome shooter style, so this announcement was right on time.
Shooting Nazis is a timed honored tradition on console and PC alike, and Bethesda has overseen the recreation of classic id titles with solid results.  This release is not unexpected or monumental, but something to pick up and easily get satisfaction from.
Shadow of the Colossus
So I guess anything with "Colossus" in the name will make my shortlist.  Shadow of the Colossus features numerous colossi, and is (deservedly) called one of the best games of all time.
While The Last Guardian languished in development hell for practically forever, Shadow of the Colossus was its predecessor – waaaay pack on PS2.  The game, along with its predecessor Ico, received an upgrade with a remaster on PS3.
This time, it appears the game was rebuilt from the ground up.  The atmosphere and feeling in the game are its main selling points.  By accentuating those features on the current gen systems, I think this might be the definitive version of the game.
Even though I've already beaten the game, I will definitely pick this one up.  It's been awhile since I've gone through Boss Rush: The Game, so I'll hopefully get a little bit of the mystique back.  While this title is not new or flashy, a complete remake of a great title preserves the experience going forward.
Cuphead
I've mentioned Cuphead several times in my "anticipated titles" lists, as the art style has been bold and unique.  However, there has been a continuing lack of clarity regarding when the game will actually release.
The mystery ends now as Cuphead will release this September.  The gameplay itself still remains a point to be proven – its being marketed as a boss-rush style game that will have high difficulty.  Sounds like a recipe for frustration.  Luckily, the beautiful hand drawn animations and jazzy tunes will make it somewhat enjoyable regardless.
Nintendo
Many have hailed Nintendo's presentation as the "winner" of E3.  While I do not tend to declare such awards, I will say that Nintendo's announcements generated the most hype for me.
With the Switch's release, Nintendo has set the stage to once again be a major force in the console market.  Many eager eyes were on Nintendo after Microsoft and Sony backed off any huge announcements.
Pokemon on Switch.  This was the biggest takeaway.  Sure, we kinda all suspected as much, but hearing it confirmed went a long way to finally crystallizing everyone's deepest desires for the franchise.  We don't even know much, but the wild speculation will be just that until we do.
Metroid Prime 4.  Nintendo IPs that have not yet been addressed or announced are the easiest crowd pleasers.  Enter Metroid Prime 4 which showed a simple logo.  More hype than the announcement of Xbox One X and its enhanced capabilities.  Madness.
Kirby.  An unexpected announcement, but again, classic Nintendo IPs are always a good choice.  Kirby's Adventure holds a special place with me as the first title I beat from start to finish.  Lately, I haven't been into the more recent Kirby titles, but the gameplay here has me excited to try again.
Conclusion
While I was also happy to hear about the new Uncharted and the Age of Empires remaster, the above titles are the ones that were at the top of my hype list from this year's E3.
What were your favorite announced or teased titles?  What will get on Pokemon with Switch?  Were Microsoft and Sony holding back anything? Comment below!